Sales and Distribution of Medical Supplies 
A 100% Mexican company created with the objective of providing distribution services of medical equipment, healing material, laboratory material, diagnostic agents, surgical instruments, furniture, equipment for hospitals and medical laboratories for human use.
We have a qualified team with more than 30 years of experience in the sector.
We present ourselves as a young, dynamic and professional company, with the necessary infrastructure to cover projects of any magnitude.
TEAMS
PRODUCTS 
SERVICES 
LEASING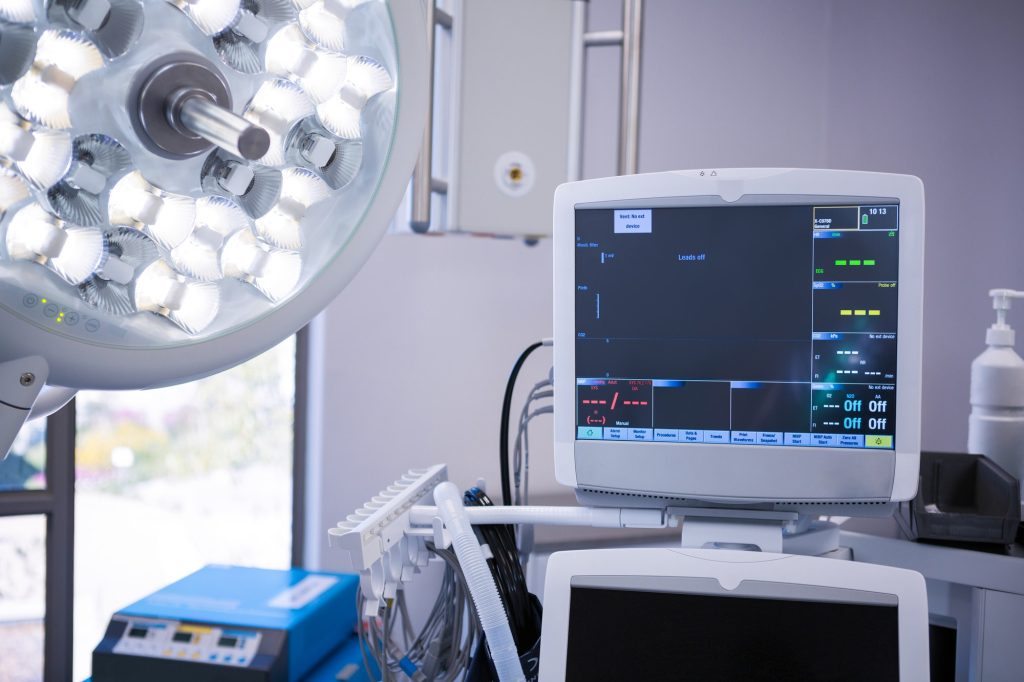 We are a Supplier
PPE-GSG S.A. DE C.V. has successfully developed to become a prestigious supplier in the health sector, both for the private sector and the government.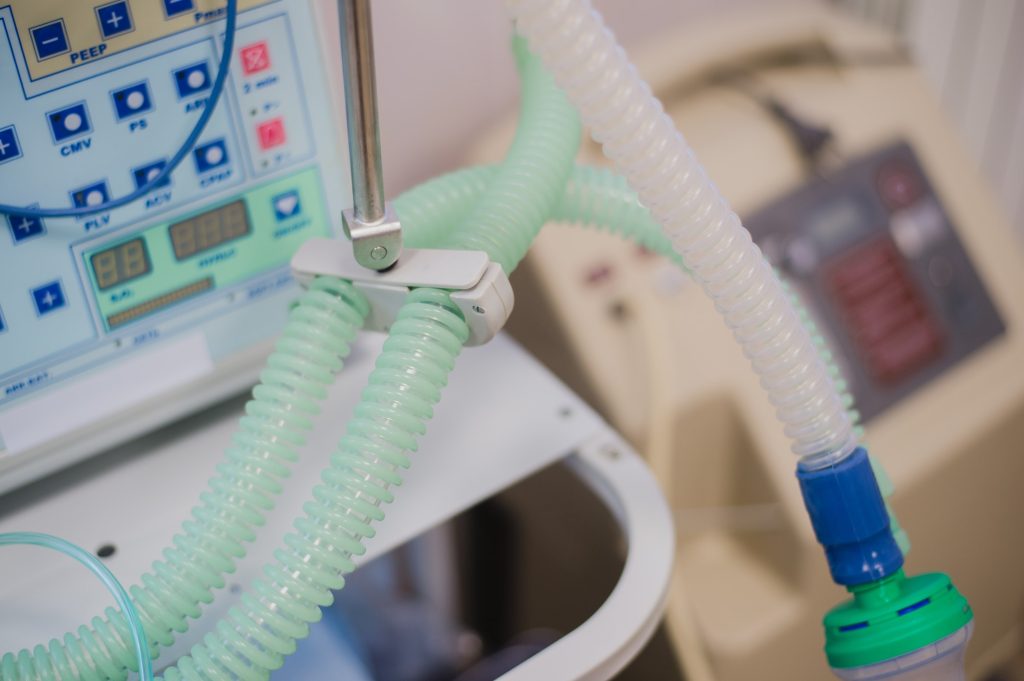 Our target
To provide high quality and specialized medical equipment, as well as integral solutions to the health sector. This is why from the beginning we created strategic partnerships with physicians and hospitals, as well as with qualified manufacturers and suppliers.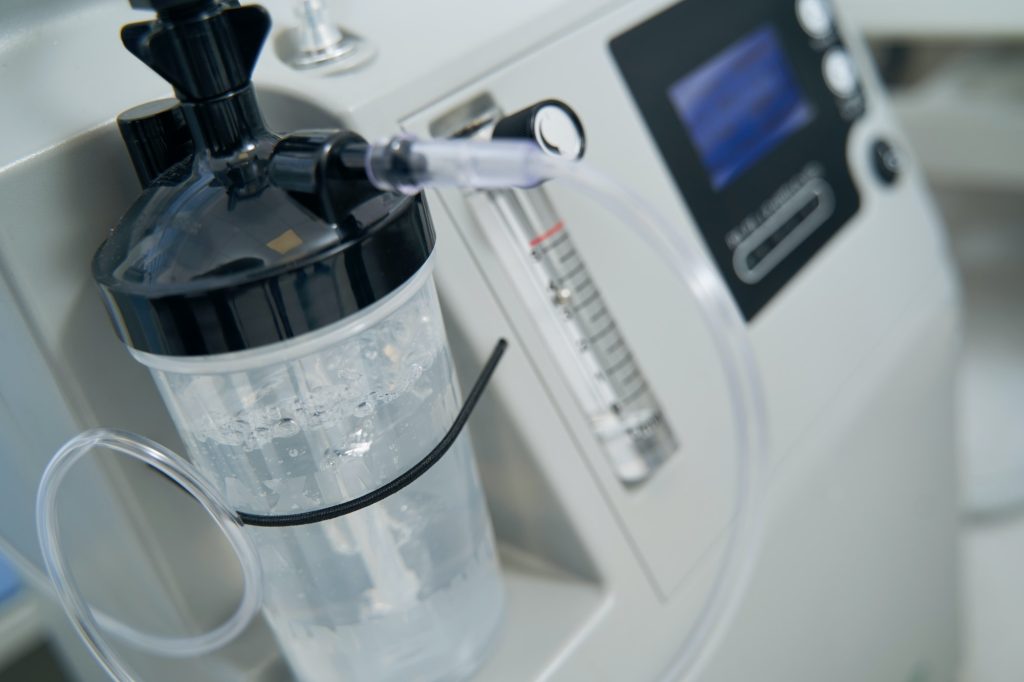 Distribution Effective
PPE-GSG S.A. DE C.V. has managed to create an effective distribution network, applying a new sales and distribution concept for the entire Mexican Republic, complying with the requirements of the ISO 9001 standard.